Quickie - tell me what you think
Compare to the Wolverine sketch in my previous post. Is this digital ink going in the right direction?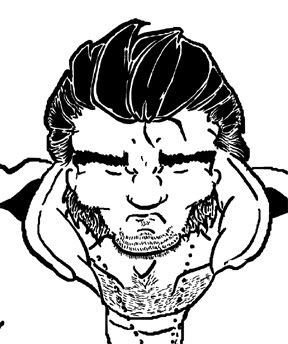 ... or am I missing something?
Why did I have to post this little scraplet? I dunno. Maybe I need attention every time I draw a nice line and teh Smashers is not here to provide it. Maybe I'm getting too addicted to twitter bursts. Maybe I'm just tired and going blind, and I'm going to hate myself when I try to go back to hand-inking and find out I don't have an "eraser tool."
Wolverine (c) 2009 Marvel Characters, Inc.
Labels: digital inking